Customs Brokerage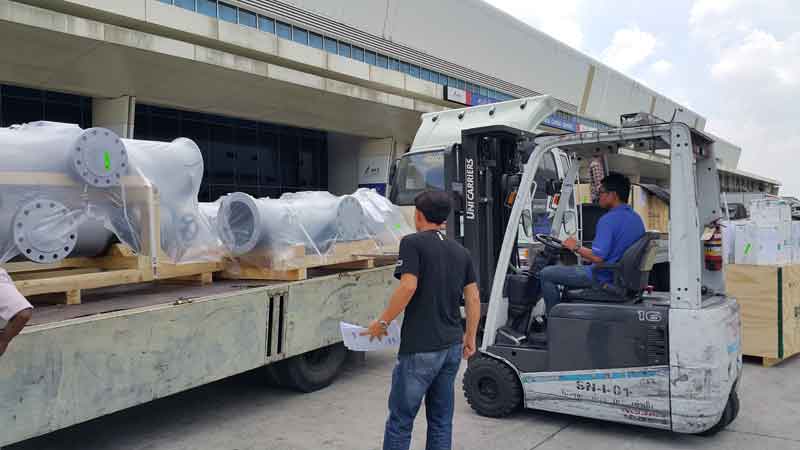 Wide Awake are able to provide customs clearance. We started this business with all kind of shipment in a field of Oil and Gas industry. Equipment on this filed must be through a lot of process for ensure that can protect the the accident on side of equipment in Gas metering, Block valve and all distribution, gas pipeline.
*Turbine meter, Battery Lithium, Gas detector system, Air Eleminator, Valve, Control valve, Pipeline.
*Overside cargo.
*Teak, Teak Furniture.
*Telecome equipment, Rectifier, Power Supply, Solar cells
---